Hello, I'm Tokerau. I've been working as an event photographer for awhile now and love creating lasting memories of people's special day. I'm skilled at being discrete and creative during the shoot, while capturing you and your guests looking your best. I work in a way that suits you, and capture images in the style you like the best. I'll chat to you extensively before your shoot, and make sure everything goes off without a hitch and create priceless memories.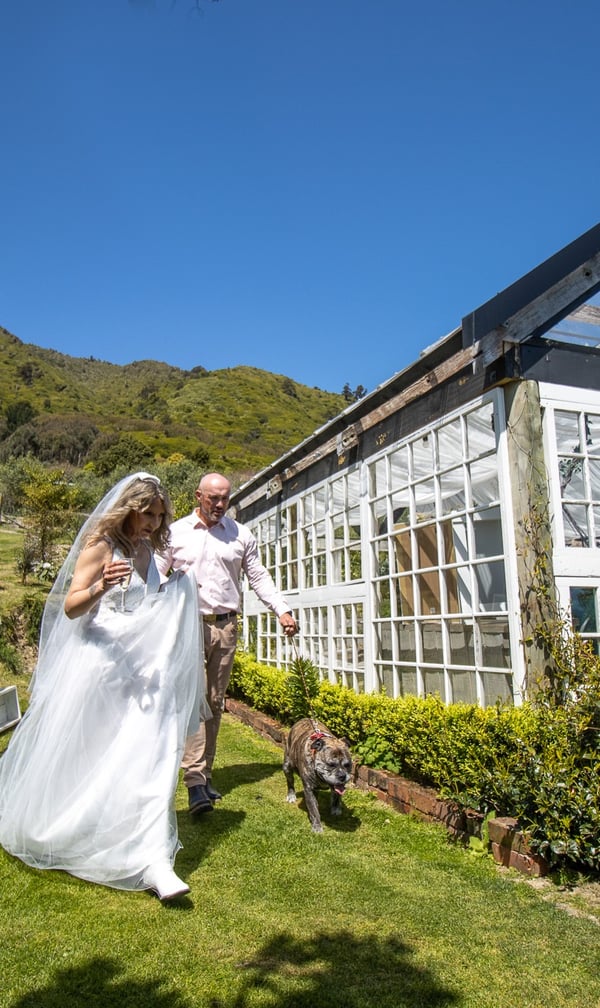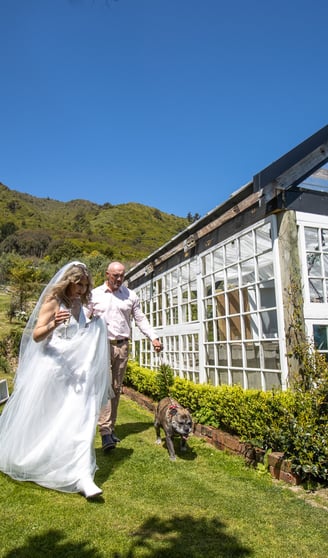 Photography & Videography Packages Available:
1. Mini Package (50 images)
2. Medium Package (100 of images)
3. Maxi Package (150 of images)
For more details, please contact us.